TRIO III lite vaporizer is the simple version for the TRIO III vaporizer,it is a small dry herb vaporizer,including extra battery and water bubbler.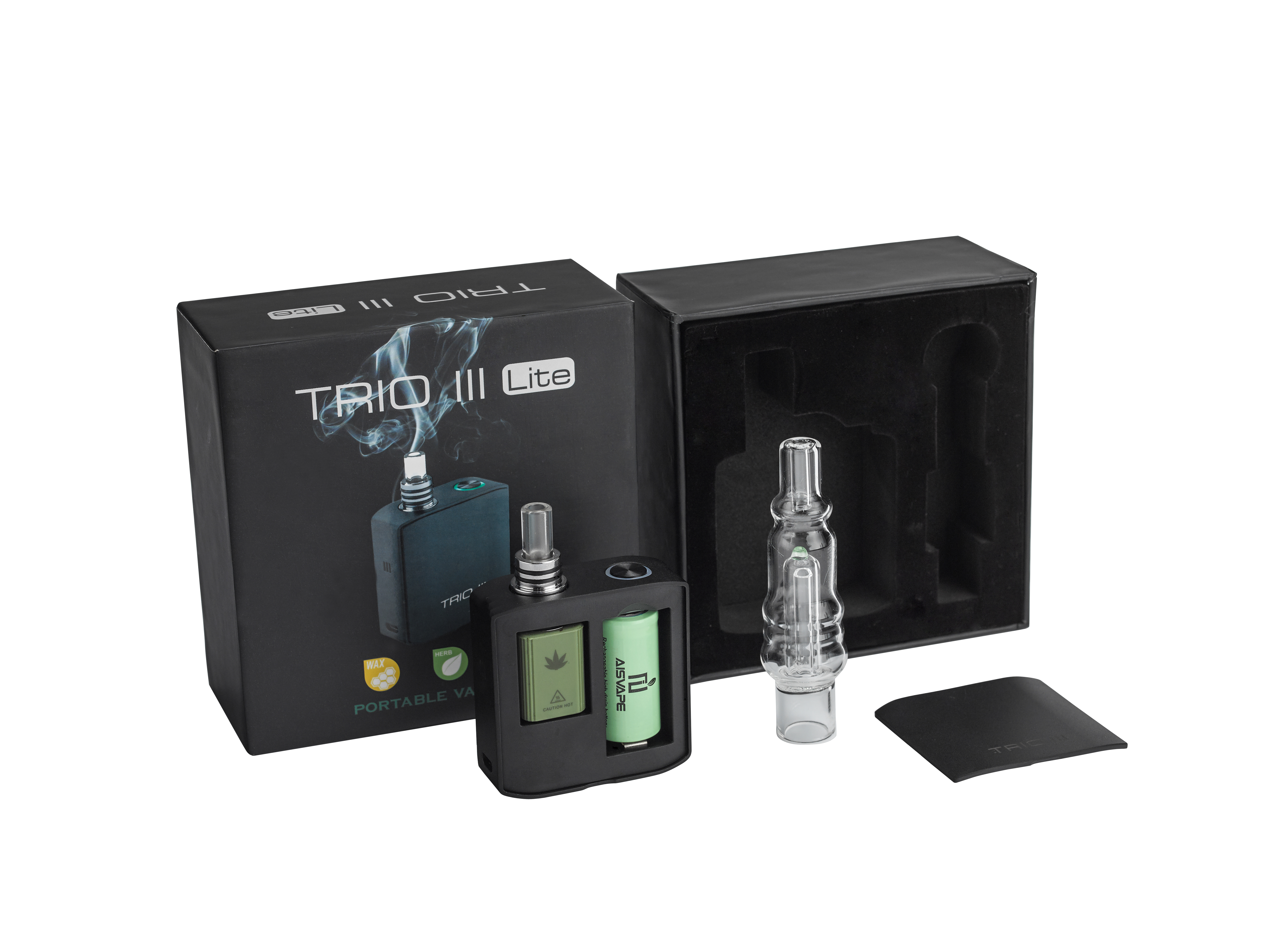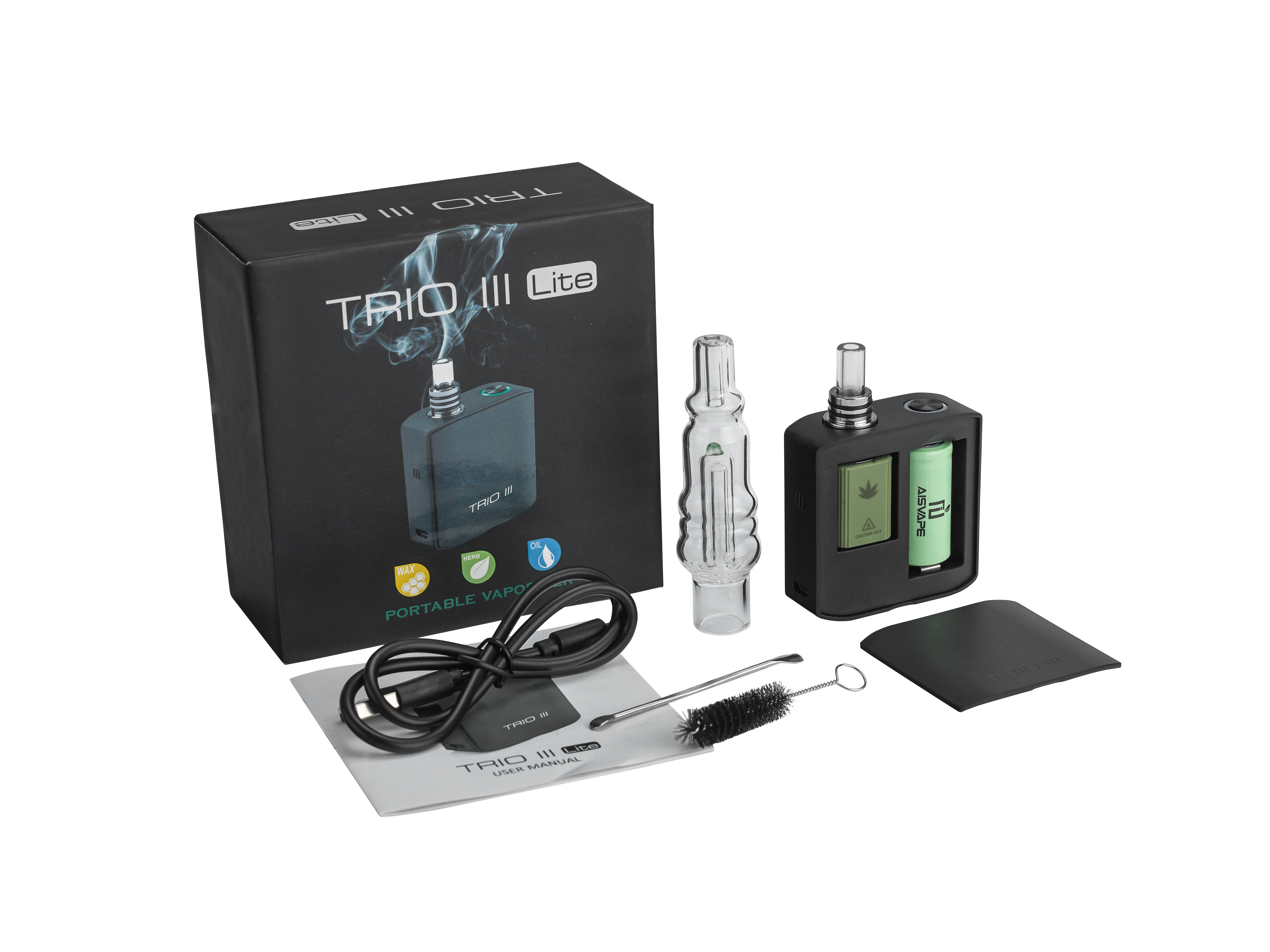 For dry herb,choose and put the dry herb chamber in the device,
the TRIO III will heating 180 seconds.and have 3 temperature setting:
170℃(338℉),190℃(374℉),210℃(410℉)。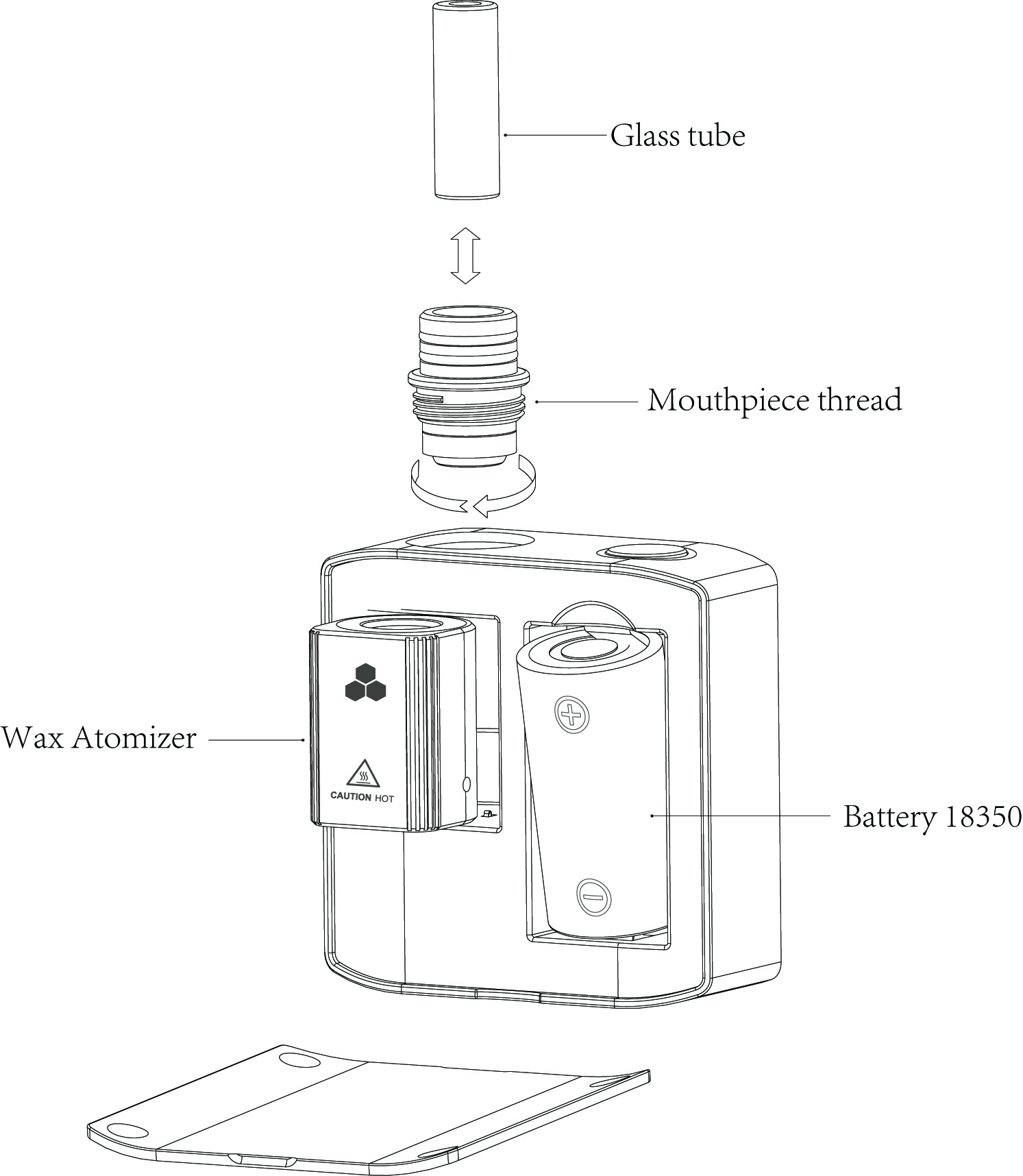 Product Hightlight
1.For dry herb,it's will be auto heating 3 minutes and power off.
2. Islated Airpath
3.The removeable chamber and rechangable battery.
4.High grade stainless steel heating chamber for dry herb.
5.Glass mouthpiece for pure vape and easy clean.
6.Magnetic panel easy open.
7.potable design with small size:67*42*24MM